Welp, it's all done now. I completed the race, I finished the ride and while it was slow I made it to Berlin. As usual I am having trouble figuring out where to start in my writing so I decided this will be the first in several posts of no specific order. All posts will be under the BTG2018 category .
First off the hugest thanks to Achim, Thomas and everyone else who helped put this route together. The list of POI put together was thorough enough it made additional planning difficult (where to start?). The GPX file provided is hands down the best I've been given to date. They even mentioned in one update they are thinking of old Edge device owners like myself in it's creation. I had to split one of the sections in half to get turn by turn and that's it. Typically I have to spend a half dozen hours getting a route working on my old Garbin. Cheers to you all!
The route itself could not be more stunning. Mountainous terrain starting a mere 60km from the start was a bit of a shock to the system. Not only for the fact I hadn't trained at all with this much weight but the beauty of it all. Most of the route being on "Wanderweg" (hiking paths) meant despite the heat the direct sun wasn't as bad as it could have been and we spent a great deal of the time in lush forests. This wouldn't be true for the entire race but I sure enjoyed it while I could.
Racing vs Riding
I knew from the start I was not in race shape. Ten weeks before the start my work schedule for the year got flipped, my manager approved a month off so I jumped, even having just started riding hard again from a broken foot at the end of last year. Thankfully my commute is fairly difficult at 10km with 500m climbing. So I did that several times a week and hoped my prior experience and ability to function without sleep would get me through.
Day Three Strategy
Day one is usually a blast. You're fresh, you're with people, everyone is having a great time. Besides not feeling very well at the start this was basically the case for me. On day two, doubt settles in. What am I doing this for? What am I trying to prove? Why am I so far back? Beelzebub where is the next beer?! Never trust anything you think on day two. This is the day three strategy. Make the decision am I racing or am I touring on the morning of day three. Aside difficulties waking up and getting started I felt quite good, I typically wake up (legs, etc) late in the day and day two had finished quite nicely. I was already climbing better and was sitting mid-20s with plenty of people around. Day three says I'm racing.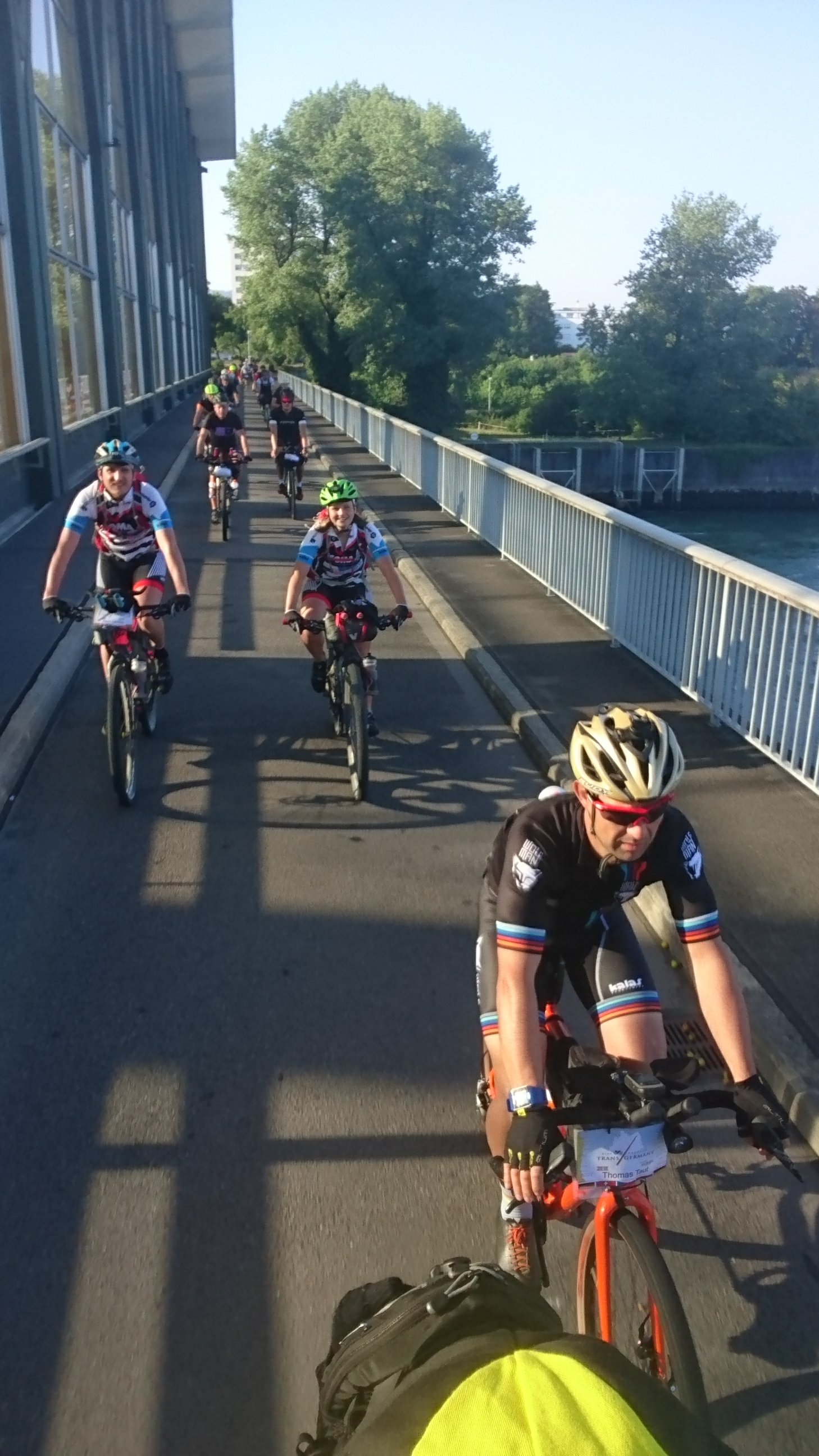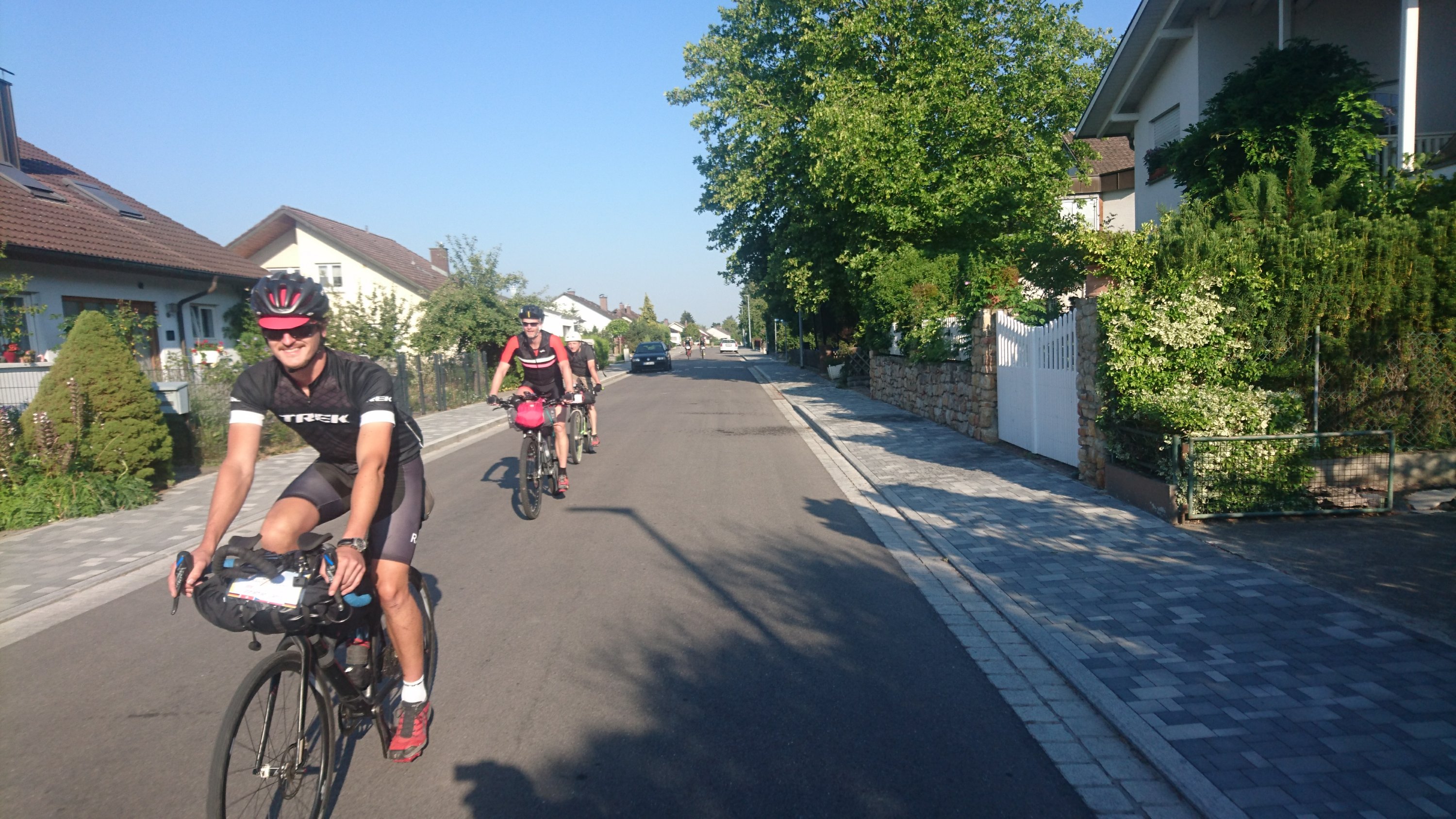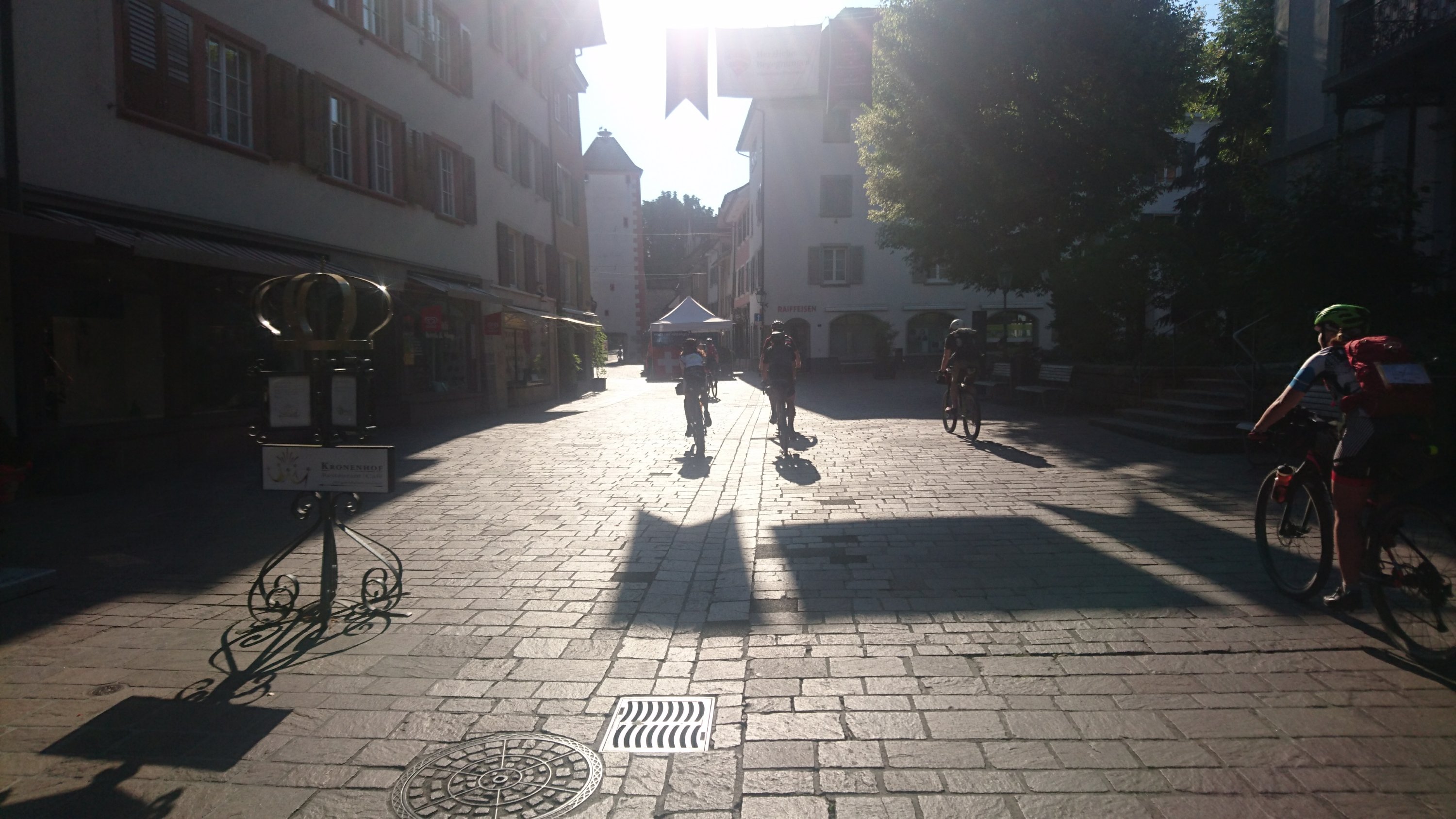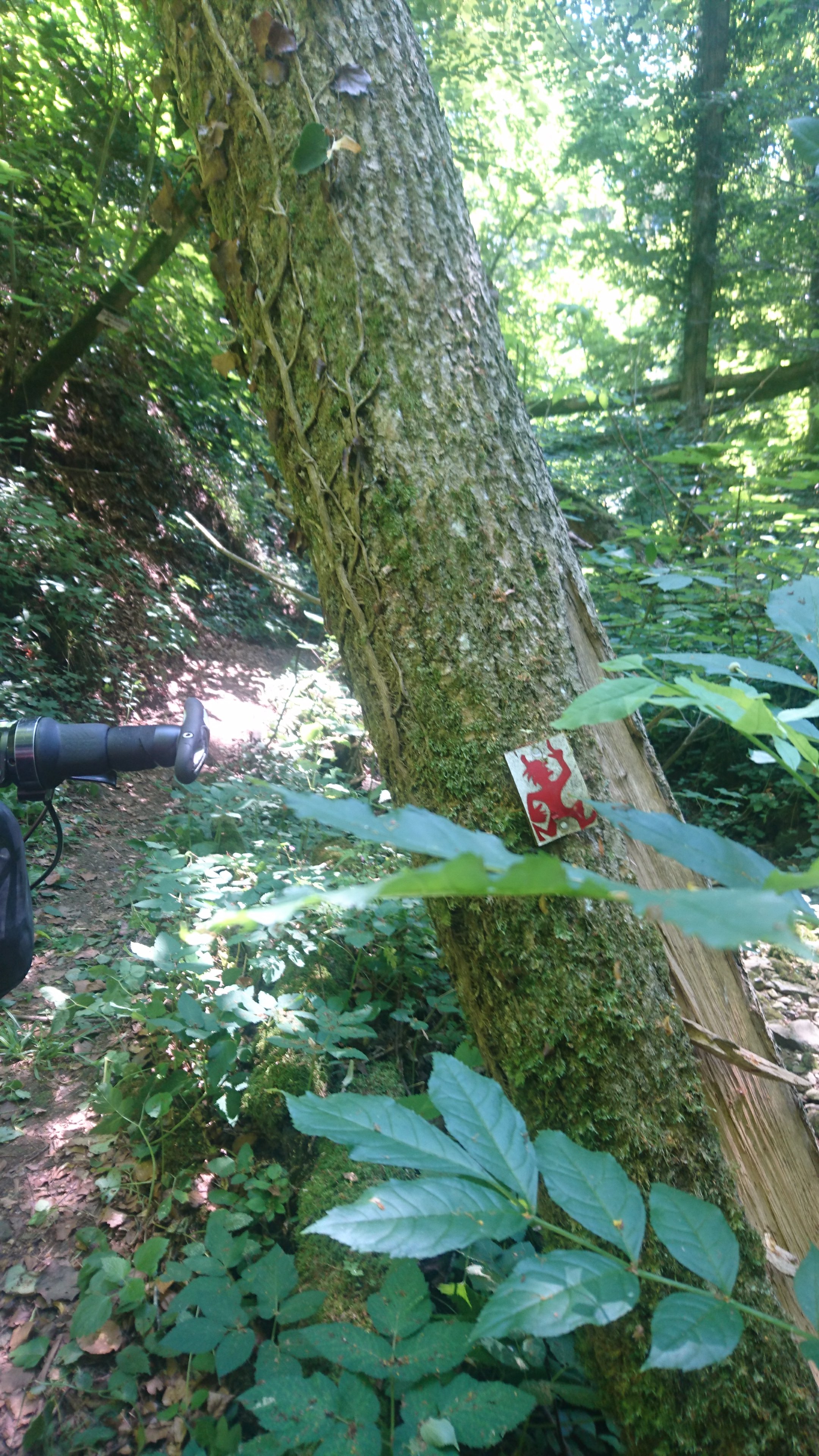 OK! Next post will be after I am back home, I have some ideas on updating the blog to include more map based posts. Stay tuned, subscribe to the RSS amd leave a comment, I actually check those!