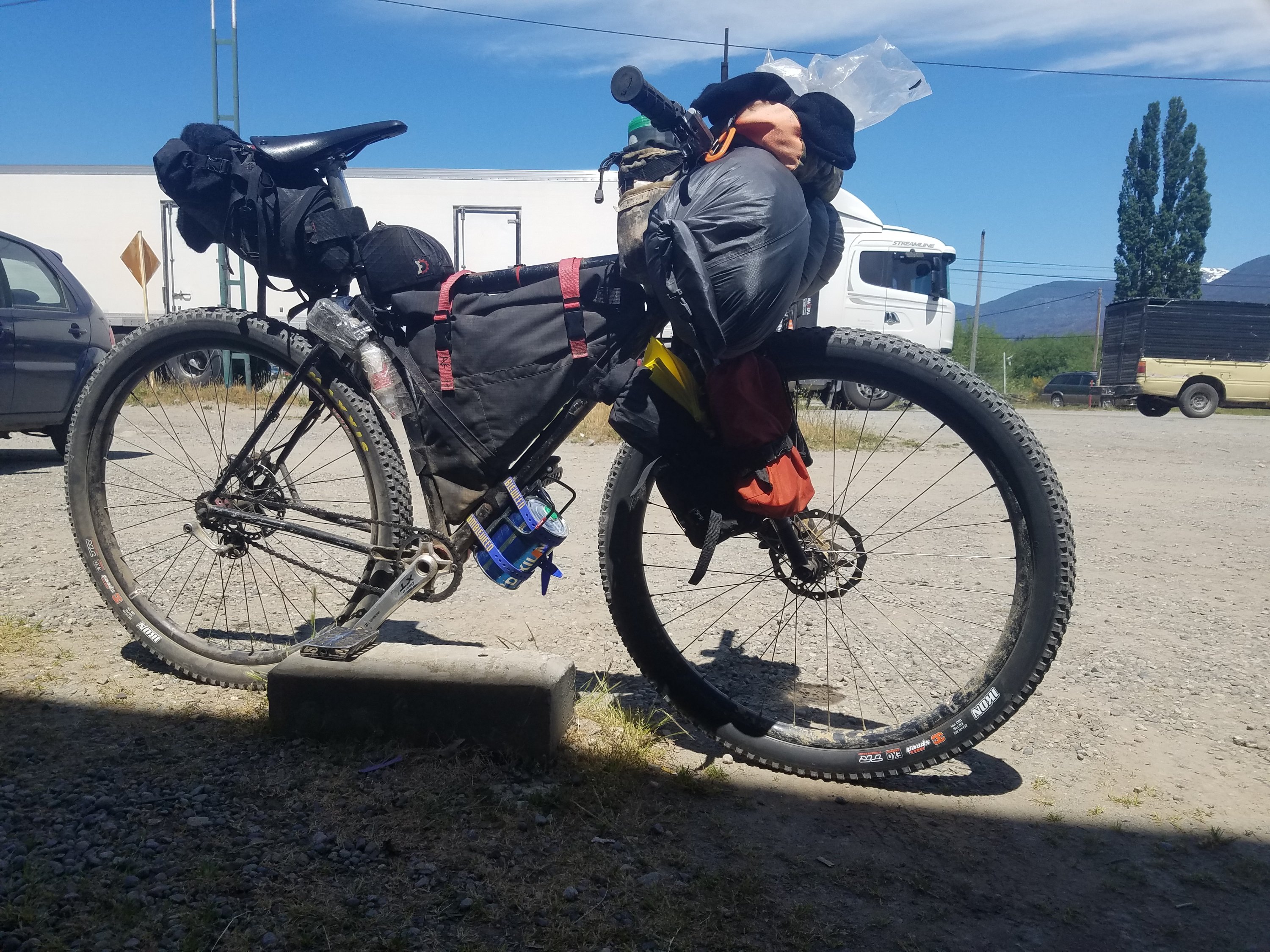 It's actually 'solvente' but with my Spanish being shit and constantly not hearing the 'b' sound for a 'v' I kept missing it. A bit of back story….
We had been so concerned we weren't going to be able to find fuel for the jetboil in Bariloche that we didn't even realize we'd forgotten about white gas until we were on the way out of town. Being a bit sour about the coffee shop wasting so much time we decided to push on, figuring we could find it at a hardware store as some people had suggested. After two days of asking at every hardware or camp supply shop I started to get worried I would have to use petrol. Not the end of the world but it's nasty shit that leave soot on everything. Finally we realized what people actually got from the hardware store wasn't white gas but… wait for it…. paint thinner. Hopefully that works out.
After the fuel up in El Bolsón the riding that day was shockingly full of beautiful views and wild flowers!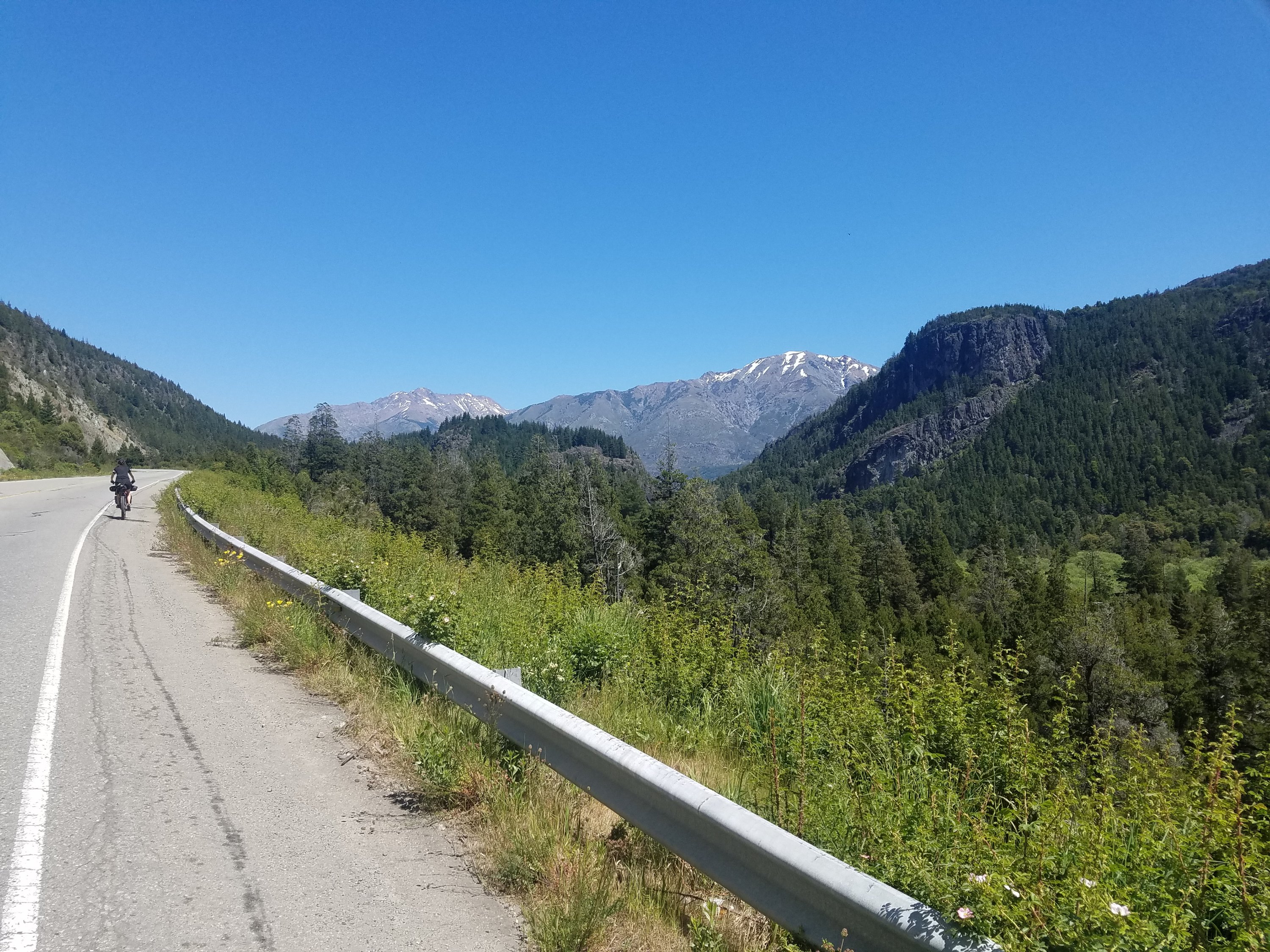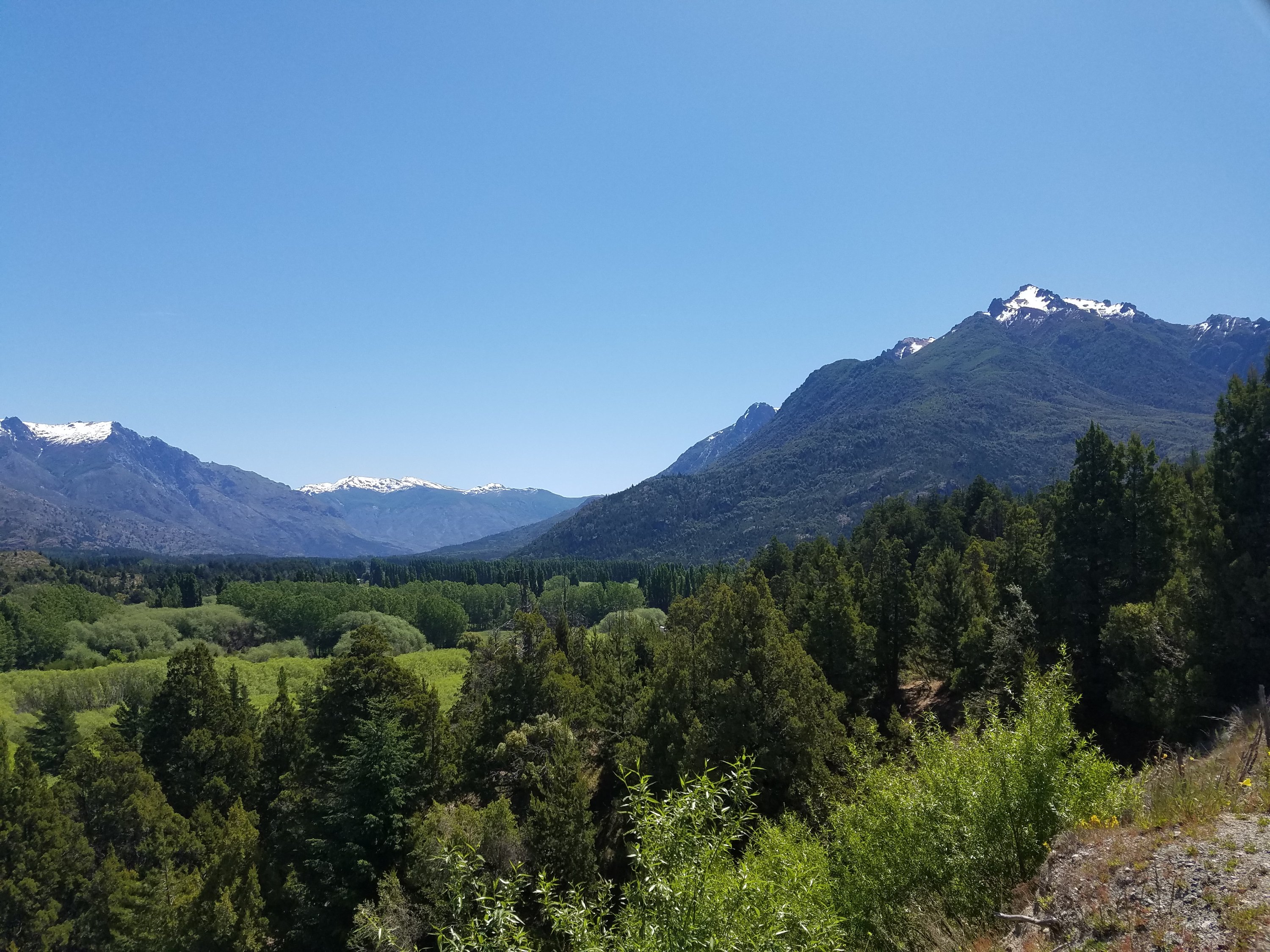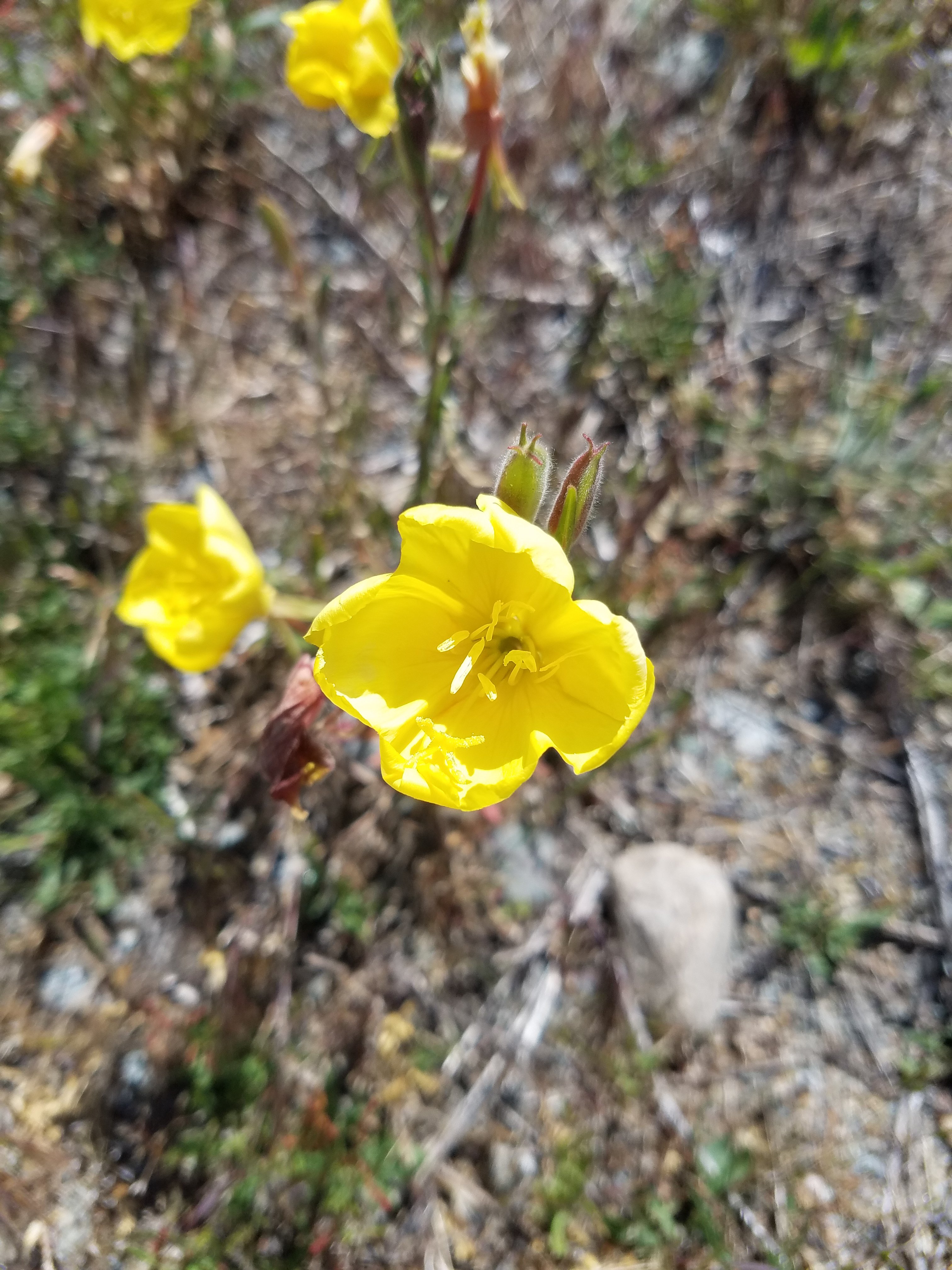 This day also contained and important milestone….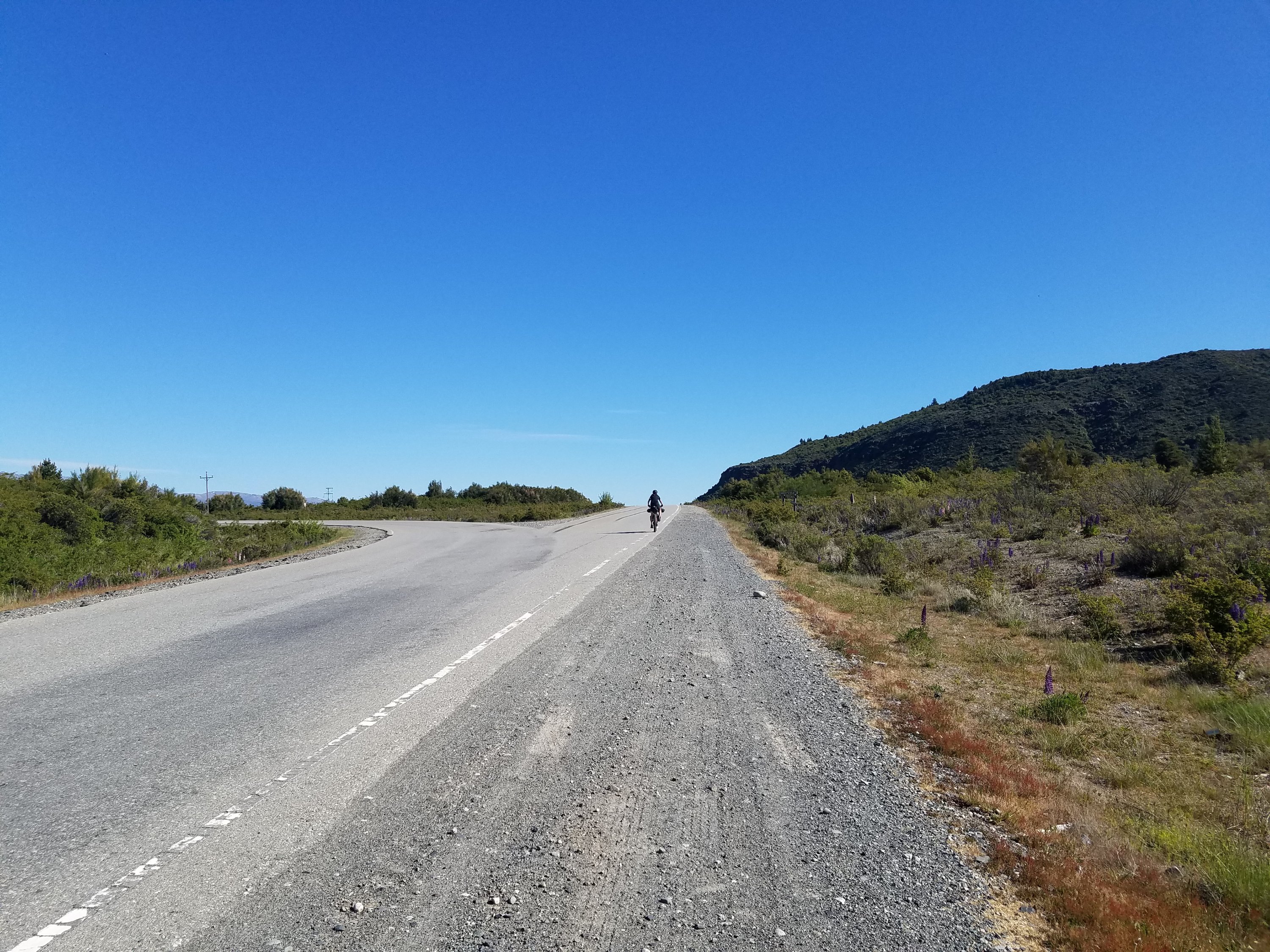 We left Ruta 40 for the much quieter Ruta 71. Still more paved than desired but at least traffic was far less.
Not long after this change over we saw a new critter! Wild flamingos!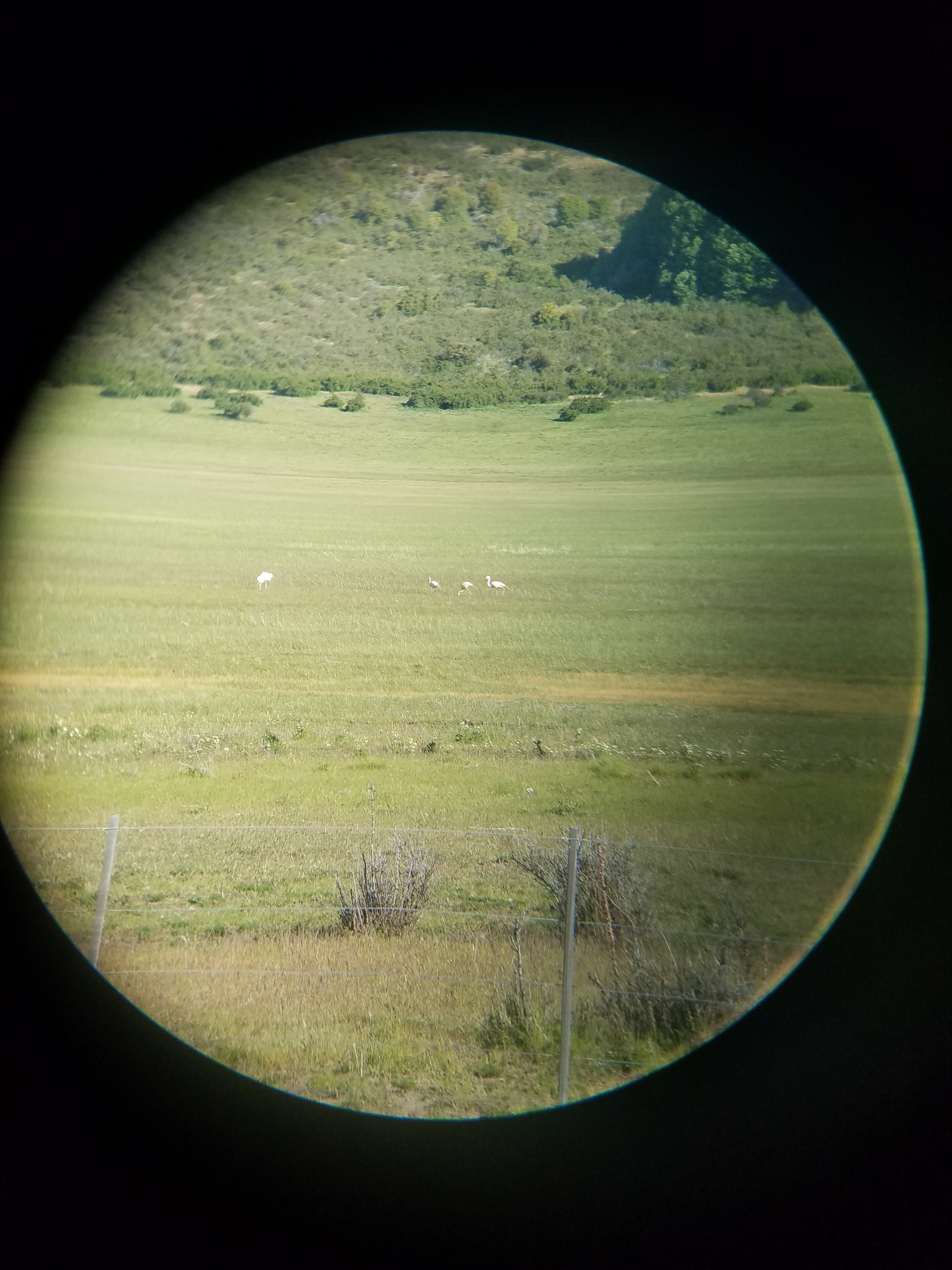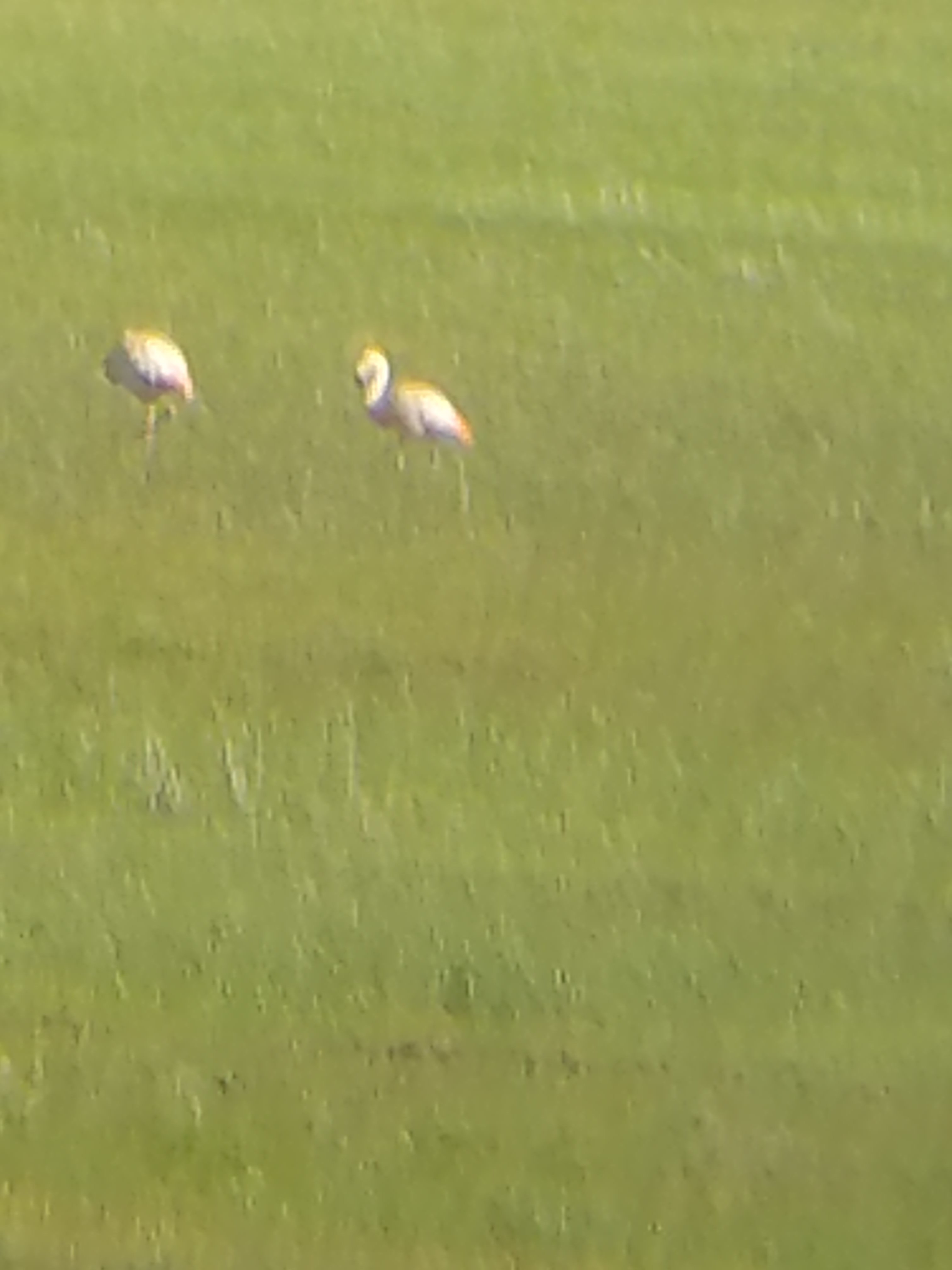 Additionally we had time to visit one of our planned points of interest the Butch Cassidy 'museo bar', La Legal. The mother/daughter team running the place were great, we had some nice conversation while enjoying a beer in the hot late afternoon.
After visiting the museum we went to check out the original Butch Cassidy property. It's really awesome that this family is putting in the effort to take care of this piece of history.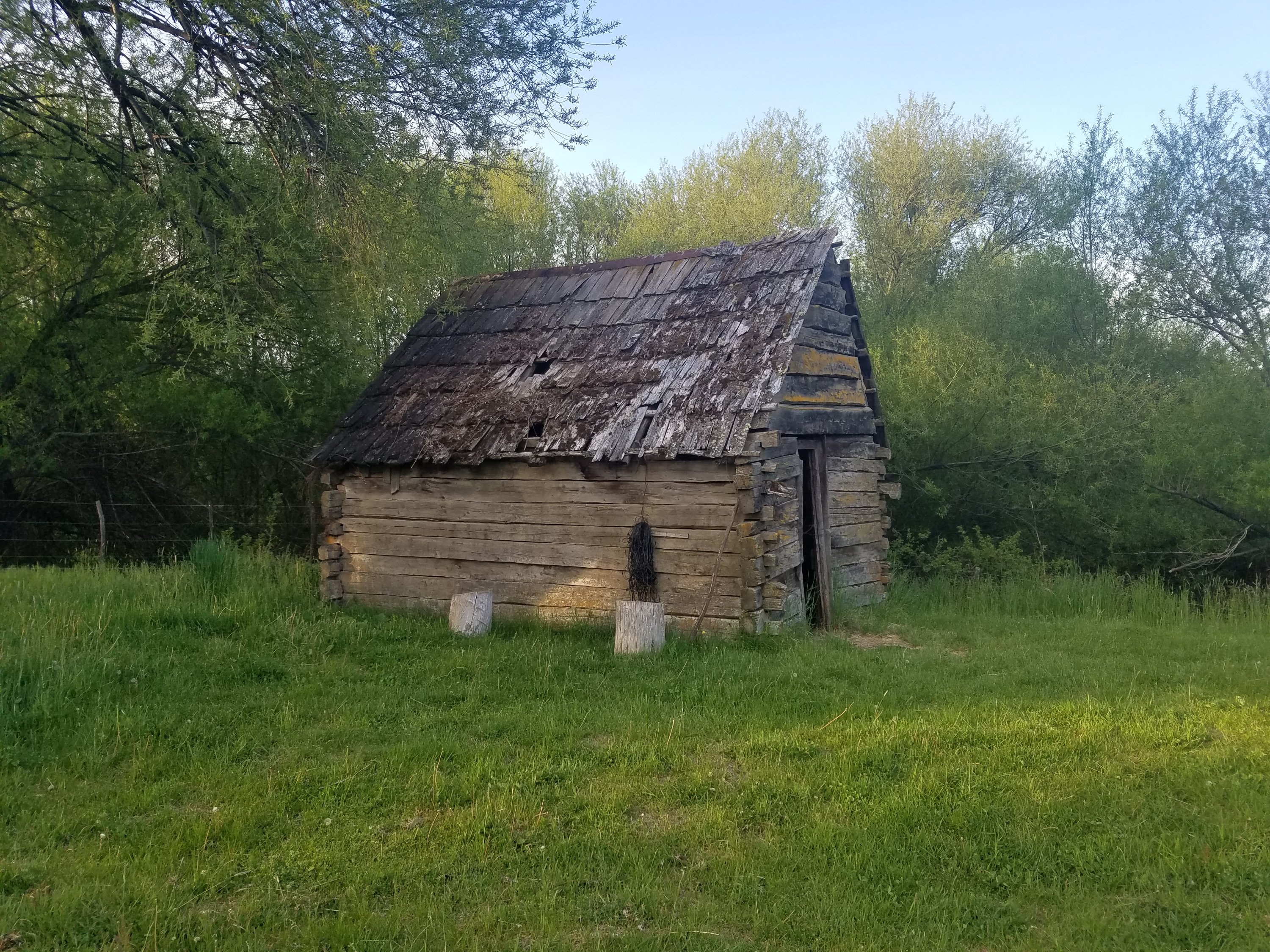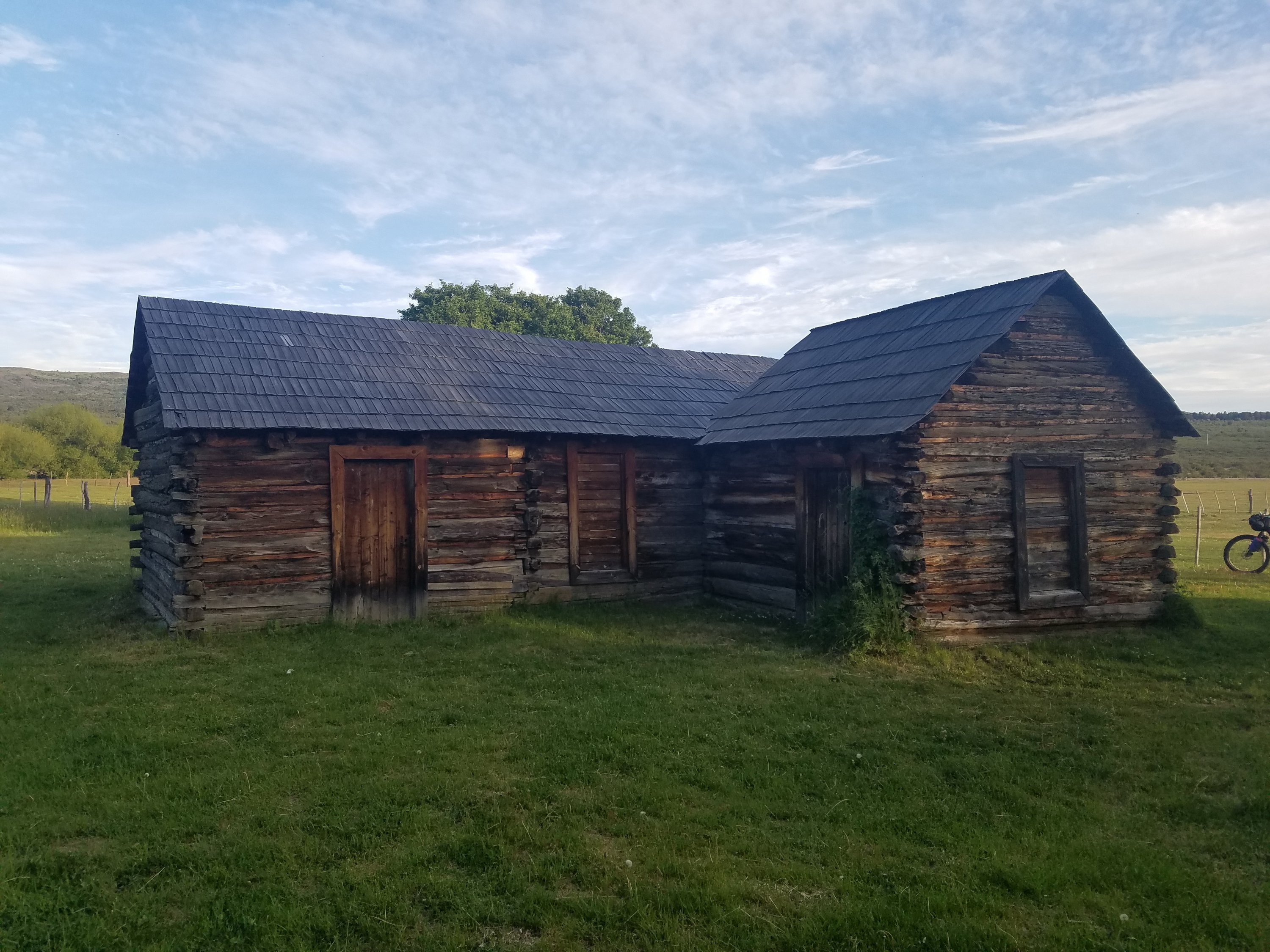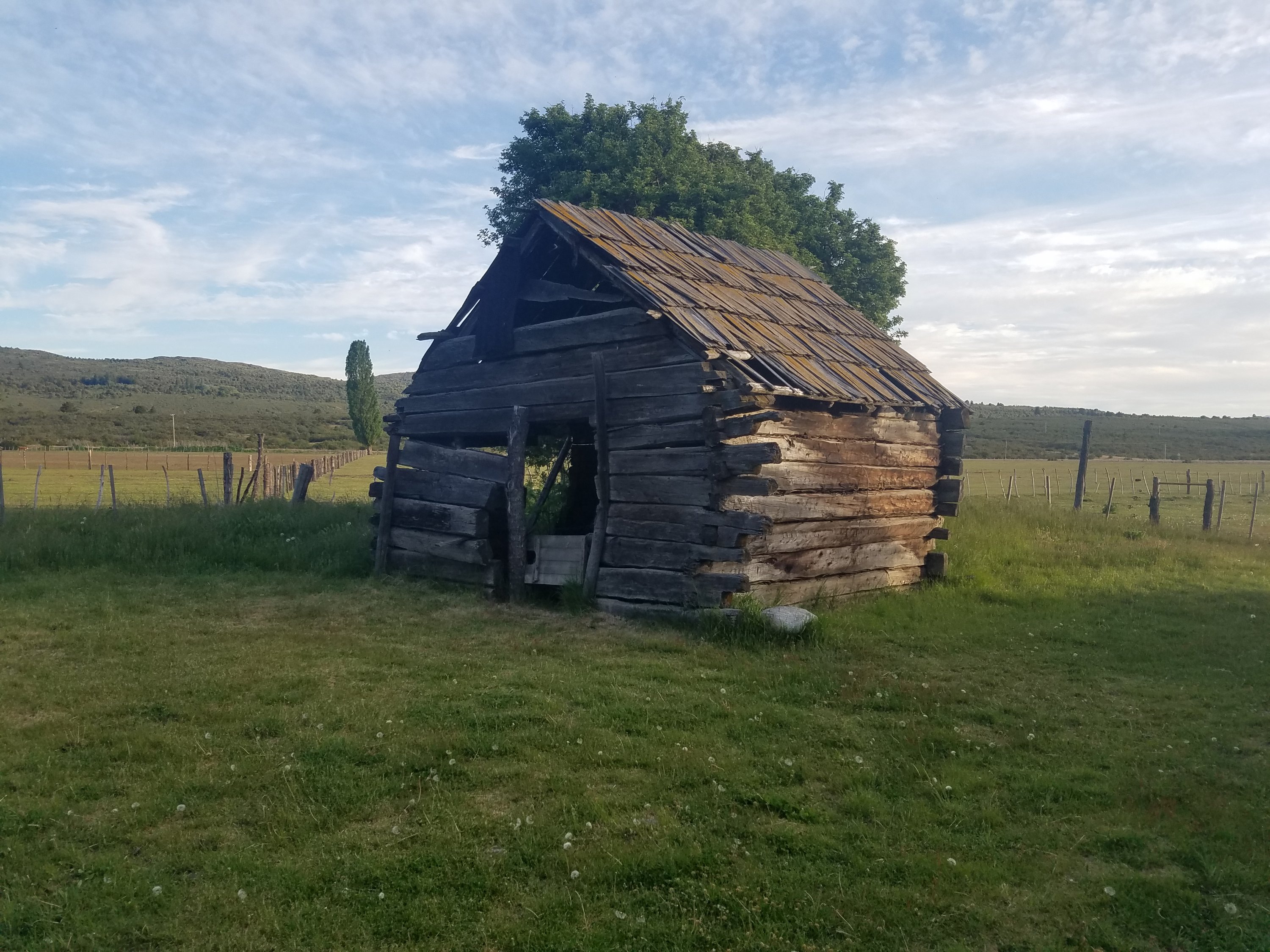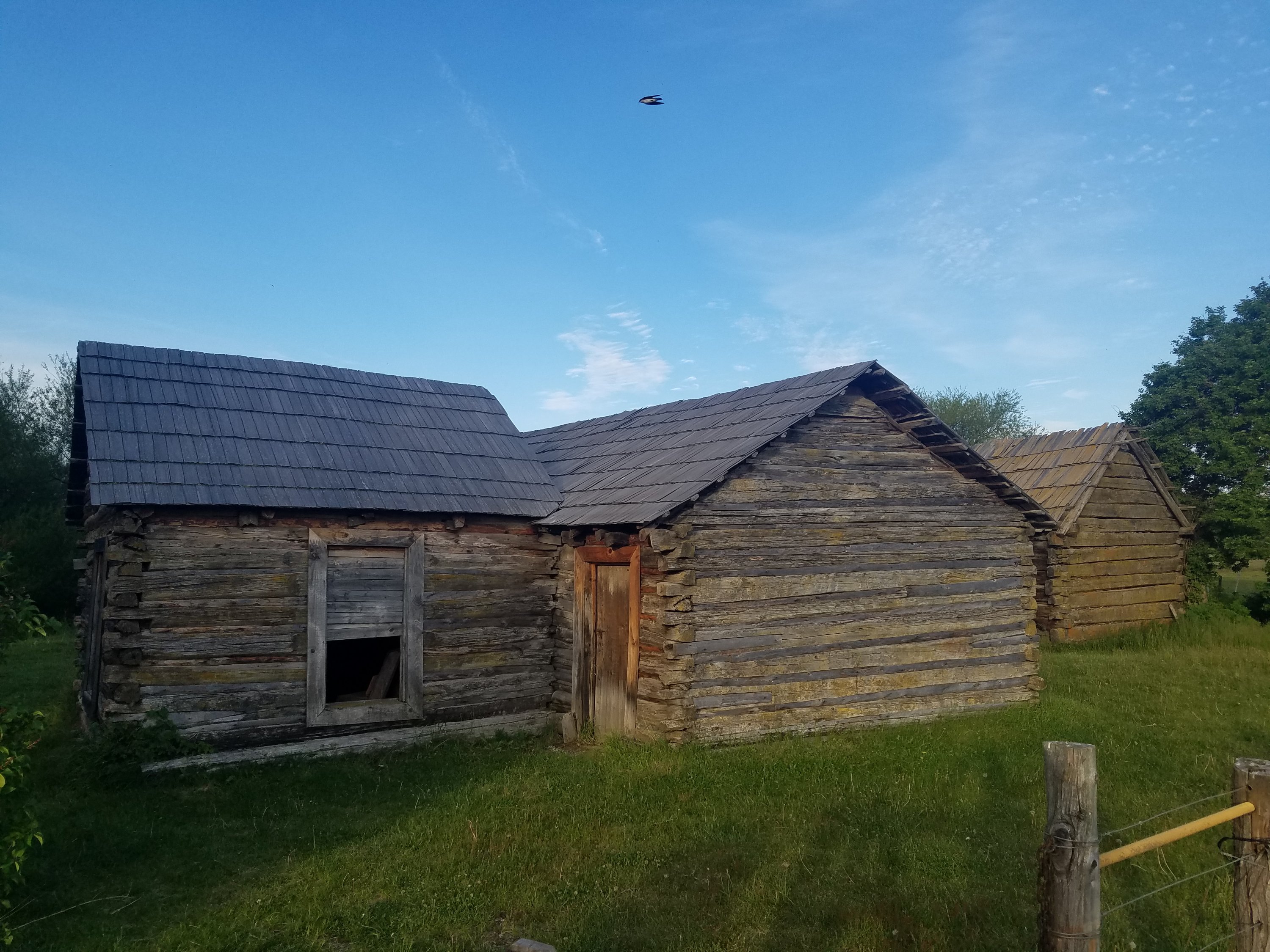 We finished up our day with a short ride into Cholila for dinner.