San Francisco local bike polo player Chris Arena has created some very nice custom shafts and heads under the name Arena Bike Polo. We have been talking for quite some time, in fact before he ever received the shafts or I even had moved to Australia about getting a load over here to sell. Shipping things to Australia is very expensive so it made sense to have a large quantity sent here then sold in the country to keep shipping costs down. After some efforts a decently inexpensive but fast shipper was found.
Introducing…. "Creamy" Shafts!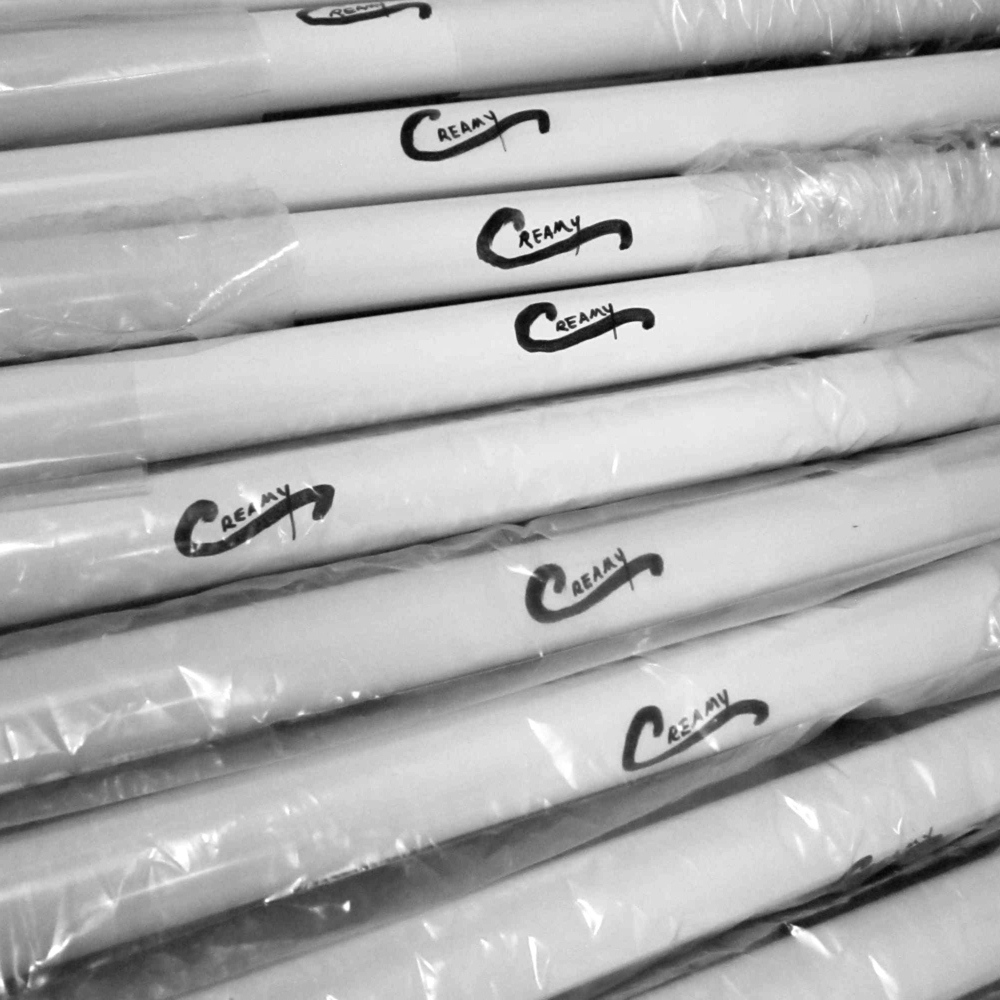 These should be arriving by the end of the month and I will begin shipping right after the start of June, right after returning from Christchurch for the Winter Wack III.
Even with finding a decently shipper it is still quite expensive. So the pricing will be slightly higher than buying from Arena in the US but will still be dramatically lower on shipping costs. Pricing will be as follows.
$18 per shaft.
$16 for 3 or more
$14 for 10 or more
I'm encouraging local clubs to do group buys, you will get them for cheaper and save on shipping. I will start taking orders right now and taking payments just before shipping will commence. Order HERE!
I will also be bring as many as I can to the Winter Whack if they arrive in time.
Whack on friends!