Well, at this point we have done it. And by it I mean it, I mean traveled to Argentina. And by we, I mean me and the one and only Samalama.This is mostly meant as a test post to ensure I can pull photos from my camera, write offline and upload when we get wifi. Presently we're on a plane to our pre-tour side excursion to Iguazu Falls. After a couple days here we spend a couple more days in Buenos Aires before flying to El Bariloche to start riding. We've got a roughly 26 day toured planned through Patagonia ending in El Calafate.A short timeline of events so far.We did some pre rides, here's Sam on one now.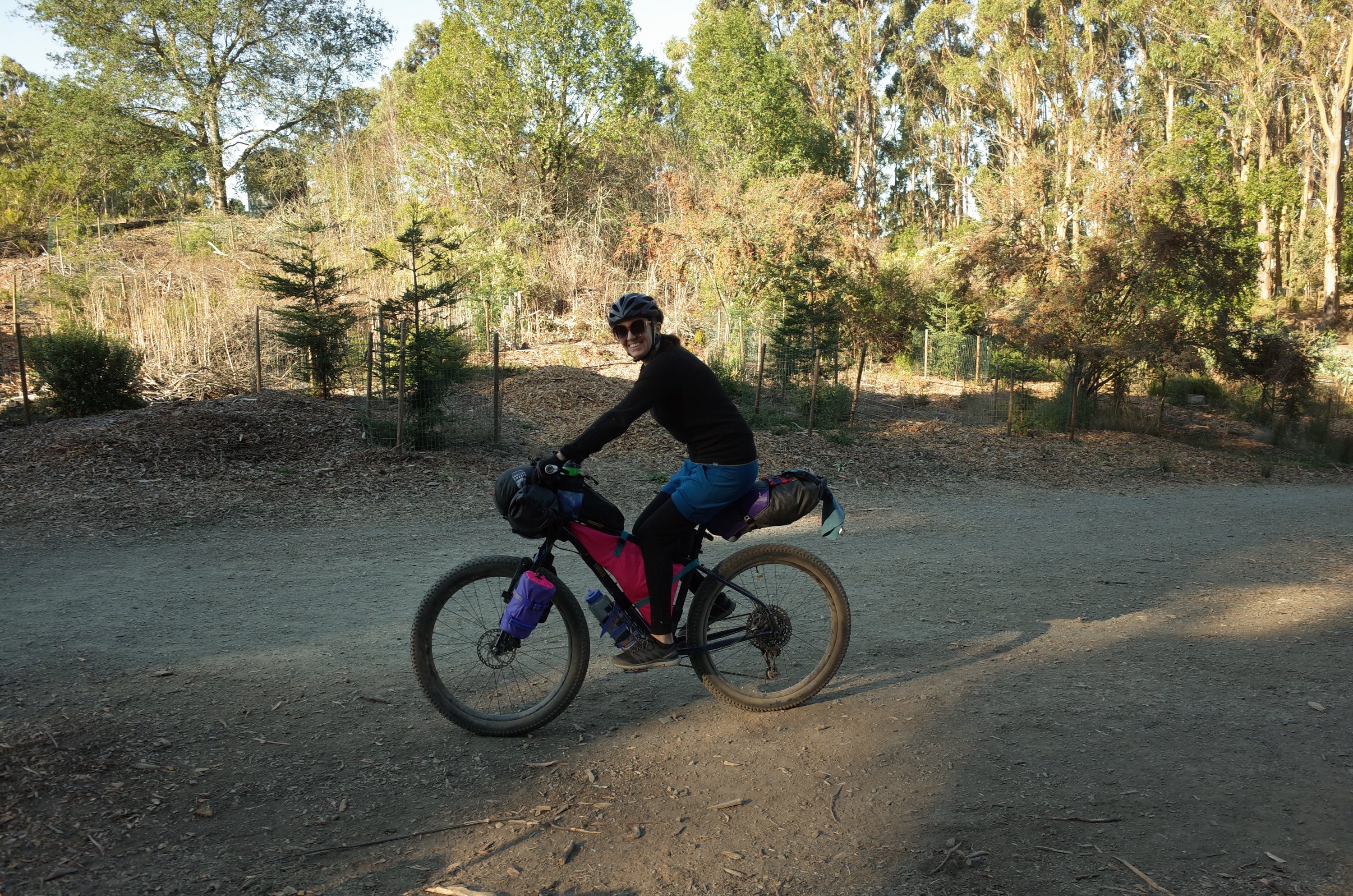 I rode to work loaded a bunch of times last week.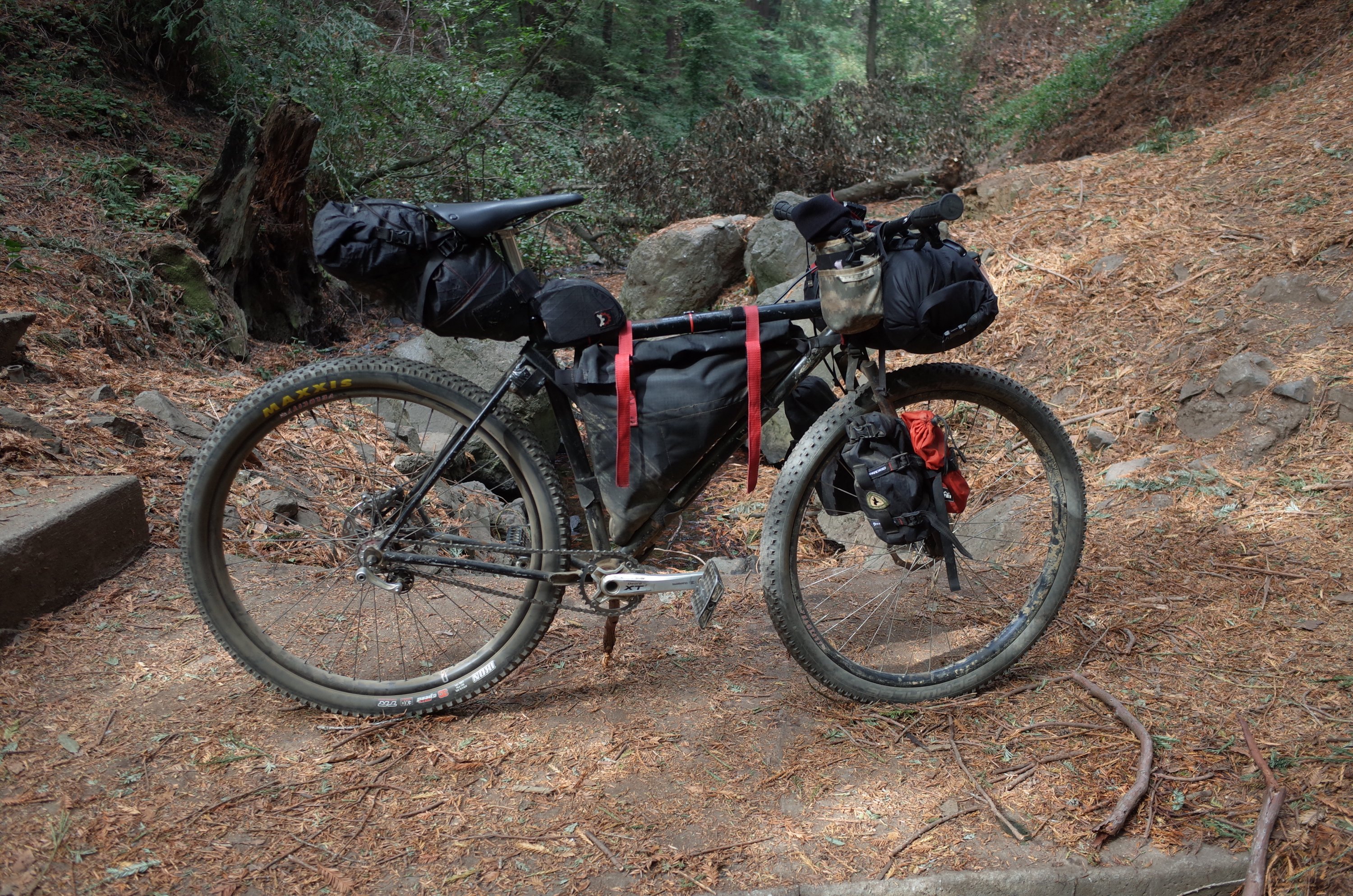 And finally we put our bikes in boxes, which went a bit better than usual.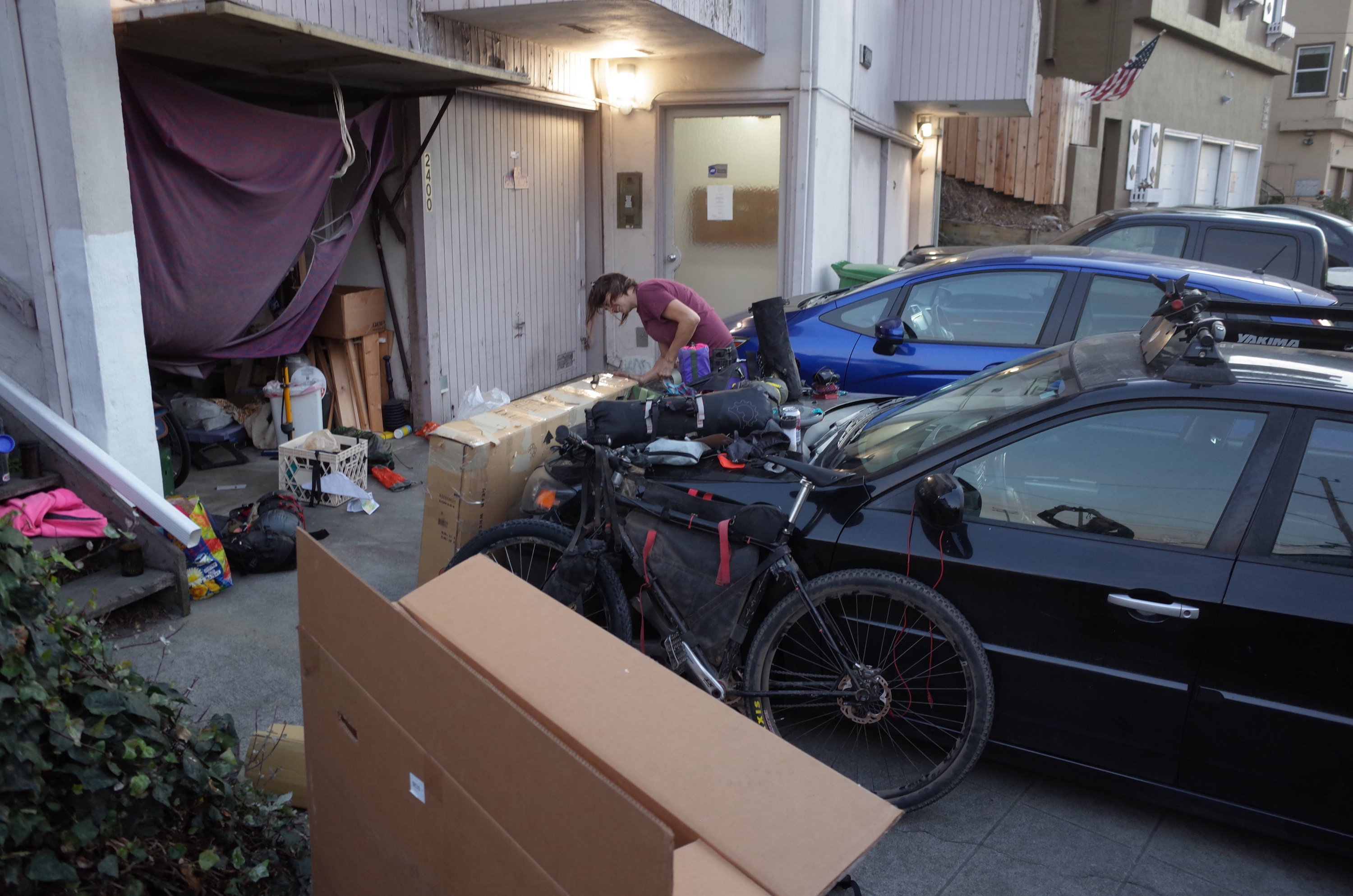 That's that for now. Hopefully this posting from my phone isn't so frustrating I won't want to do it.